Aeronautical approvals
Aviation regulations are constantly changing, Helipartner follows this evolution every day to meet the requirements of the regulations.
Agrément IR-OPS
Transfer of passenger
Agréments M/G
Management and Maintenance of Airworthiness
Agrément Part 145
Maintenance
Whatever your plans or activities, Helipartner offers the study, creating or retrofitting your European approvals.
Whether for maintenance program, the audits carried out by our teams through the development of your infrastructure, Helipartner accompanies you throughout your project to obtain your aggrement.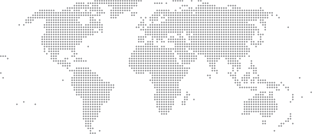 Global expertise
Our experts & trained technicians of the helicopter industry shall ensure the monitoring of Compliance and Safety Management System, Continuing Airworthiness, and maintenance tracking your helicopter fleet. Our support, wherever you were in Europe or the rest of the World, is a guarantee of security and confidentiality.